THE 1922 FUND
Make an Indelible Impact with a Philanthropic Endowment
---
The 1922 Fund represents our desire to endow scholarships for all student-athletes at Texas A&M.
Texas A&M Athletics was changed forever on January 2, 1922. That was the day E. King Gill was called from the crowd to put on a uniform and stand ready for his team.
It was a transformative moment for our great university, and Gill's actions still resonate as new generations of Aggies stand in support their teams.
Following in Gill's footsteps, you can make an indelible impact on Texas A&M Athletics by endowing a scholarship through the 1922 Fund.
For in-state student-athletes, the cost of tuition and fees, academic support, nutrition and other expenses averages over $42,000 per year. For an out-of-state student-athlete, that number reaches more than $68,000.
Our goal is to fully endow scholarships for every student-athlete at Texas A&M, building a sustainable model of funding where your investment can provide the opportunity for Aggie student-athletes to excel on the field, in the classroom, and in the community.
A gift to the the 1922 Fund is a direct investment in the long-term viability and success of Texas A&M Athletics. We invite you to make a transformative impact in the future of our student-athletes.
Benefits of Philanthropic Endowments
---
$500,000
Includes all benefits from the $250,000 level and below
12th Man Foundation will discuss recognition opportunities
$250,000
Includes all benefits from $100,000 level and below
A donor spotlight article in 12th Man Magazine
$100,000
Includes all benefits from $50,000 level and below
Assignment of a specific student-athlete's scholarship
$50,000
Includes all benefits from the $25,000 level and below
A plaque for donor's home and recognition in 12th Man Foundation offices
Recognition on field of supported program or Kyle Field during a game
Champions Council membership for 5 year term
$25,000
One-time recognition in 12th Man magazine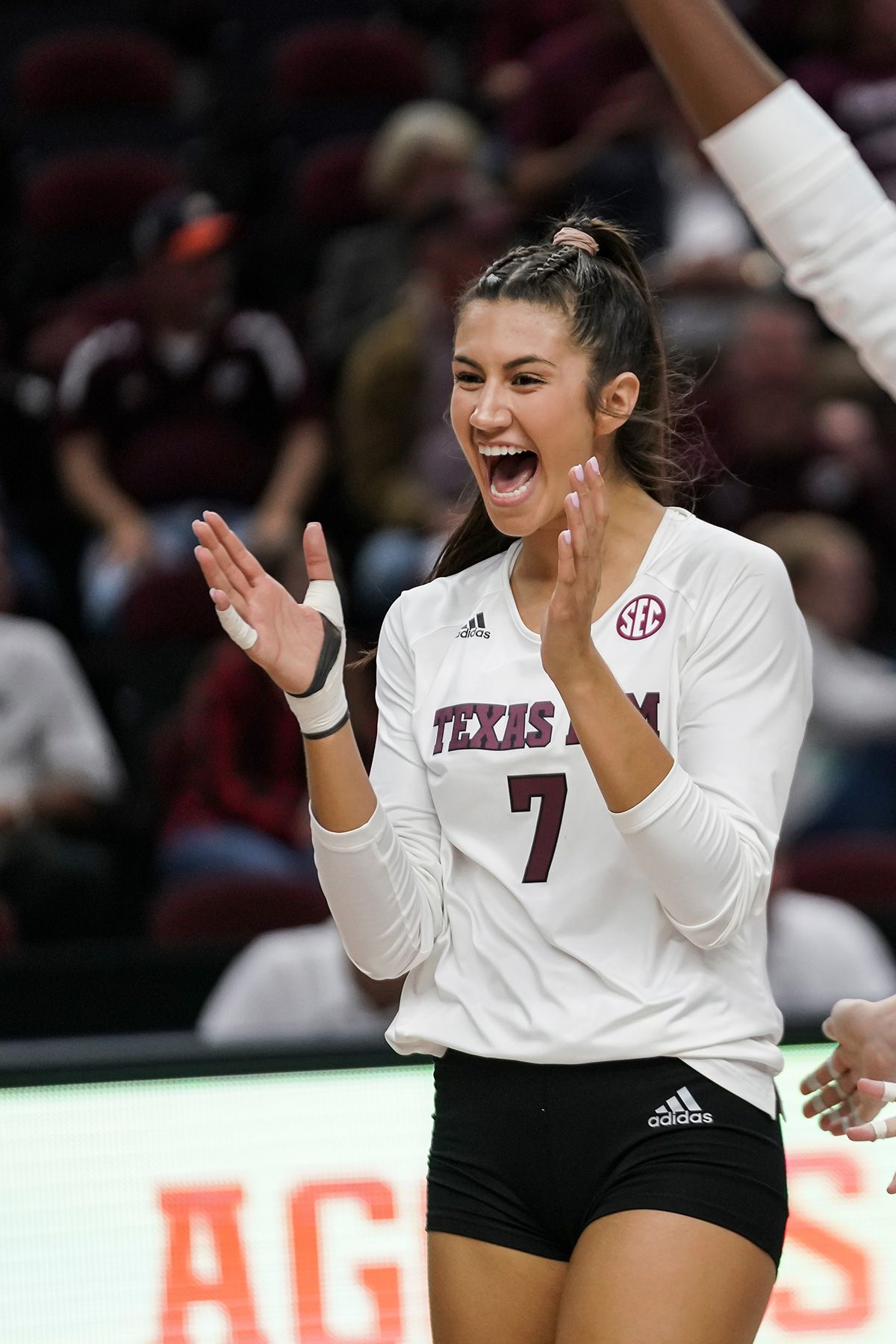 "My scholarship at A&M has been such a blessing to my family and me. It is truly an opportunity like no other to be able to represent such an amazing program, unbelievable women and such a great school."