YOUNG ALUMNI
Now a former student, but forever the 12th Man
---
You stood with the 12th Man throughout your college career, and now as a Young Alumni the call to stand remains. The Young Alumni program offers the opportunity to continue supporting Texas A&M Athletics while having access to unique opportunities, special ticket offers and more.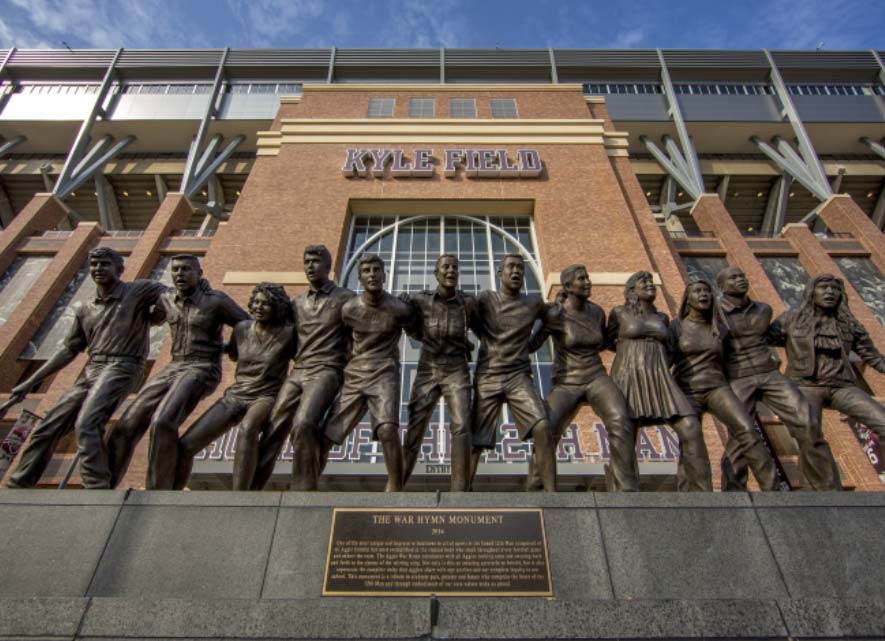 Class of 2010-2021
The Young Alumni program is available to any Texas A&M former student who has graduated within the past 12 years.
For a $50 contribution, Young Alumni members are awarded all benefits equal to the standard $150 level membership until 12 years post-graduation. When you support Aggie Athletics as a Young Alumni member of the 12th Man Foundation, you receive exclusive benefits such as:
Young Alumni Benefits
---
Support Texas A&M student-athletes
Network with fellow Aggies at various social events
Window decal & Membership Card
Subscription to Texas A&M Athletics Update emails
For a limited time only: BTHO Box Additional Info
BTHO Boxes will only be guaranteed to Young Alumni members who begin their membership with a $50 contribution prior to June 4, 2021.
"What 12th Man Foundation donors do helps develop athletes and students that will represent this university in a great way, even after they leave Texas A&M."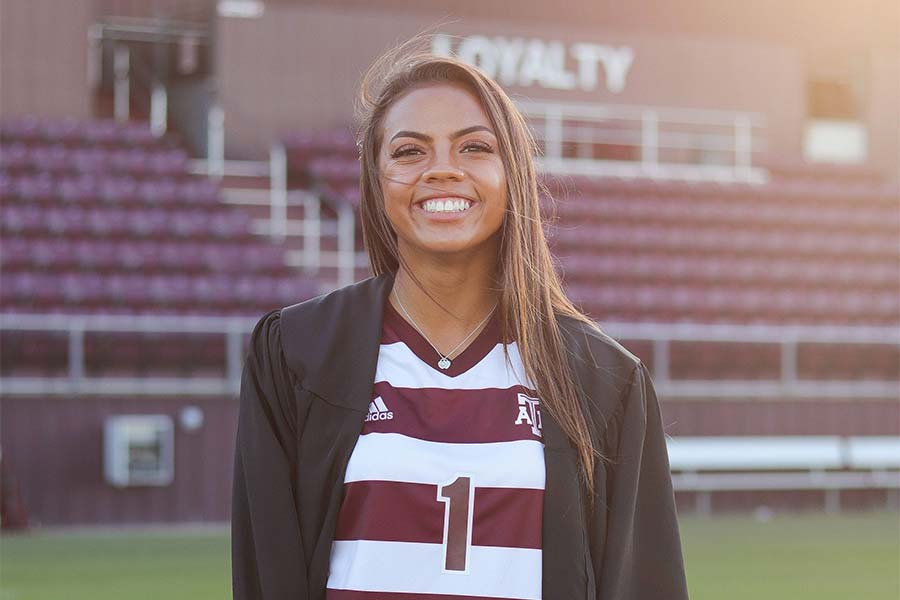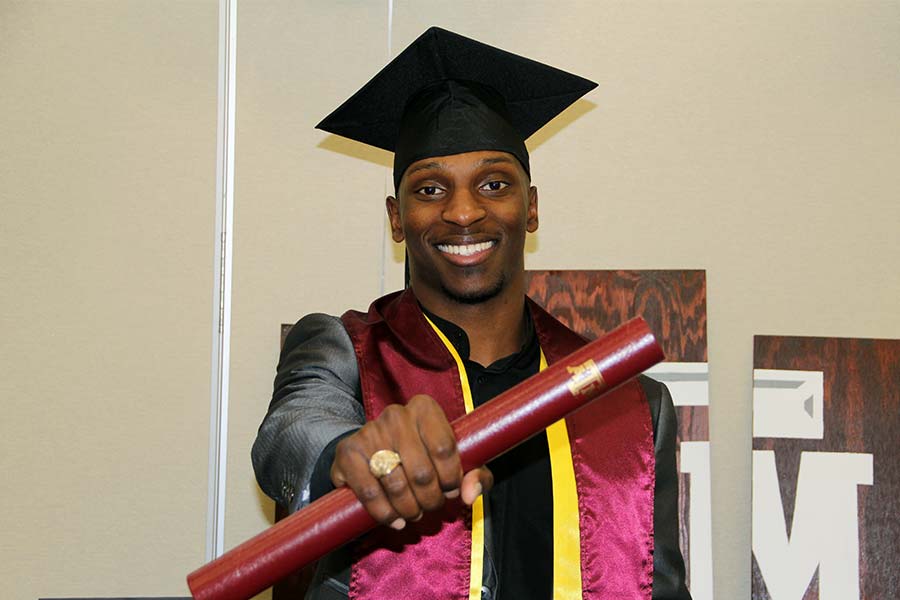 "I can testify that it's not something that's just for four years. Aggies take care of Aggies. My life is a testament to that."
For any questions about the Young Alumni Program, please contact
Callie Boenigk at cboenigk@12thmanfoundation.com