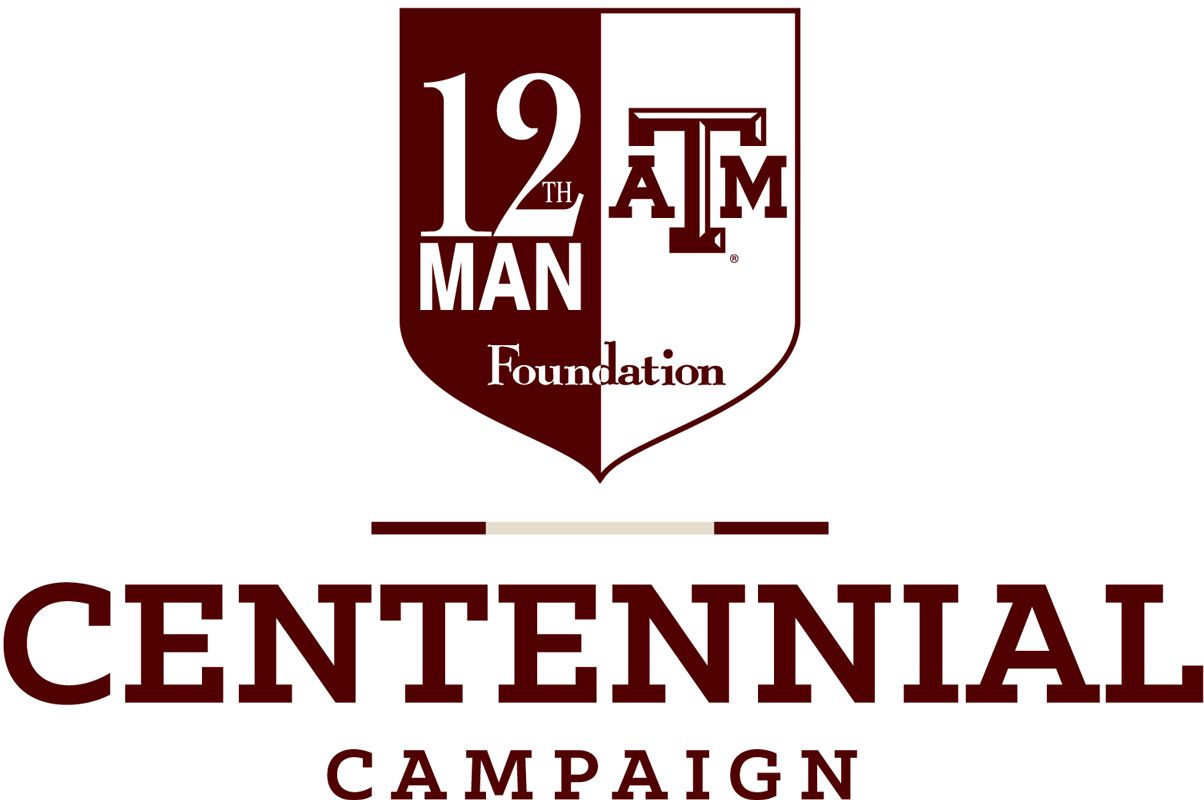 The Successful Completion of the Centennial Campaign
---
One year from the day of its public launch, the 12th Man Foundation and Texas A&M Athletics proudly announced the successful completion of the $120 million Centennial Campaign.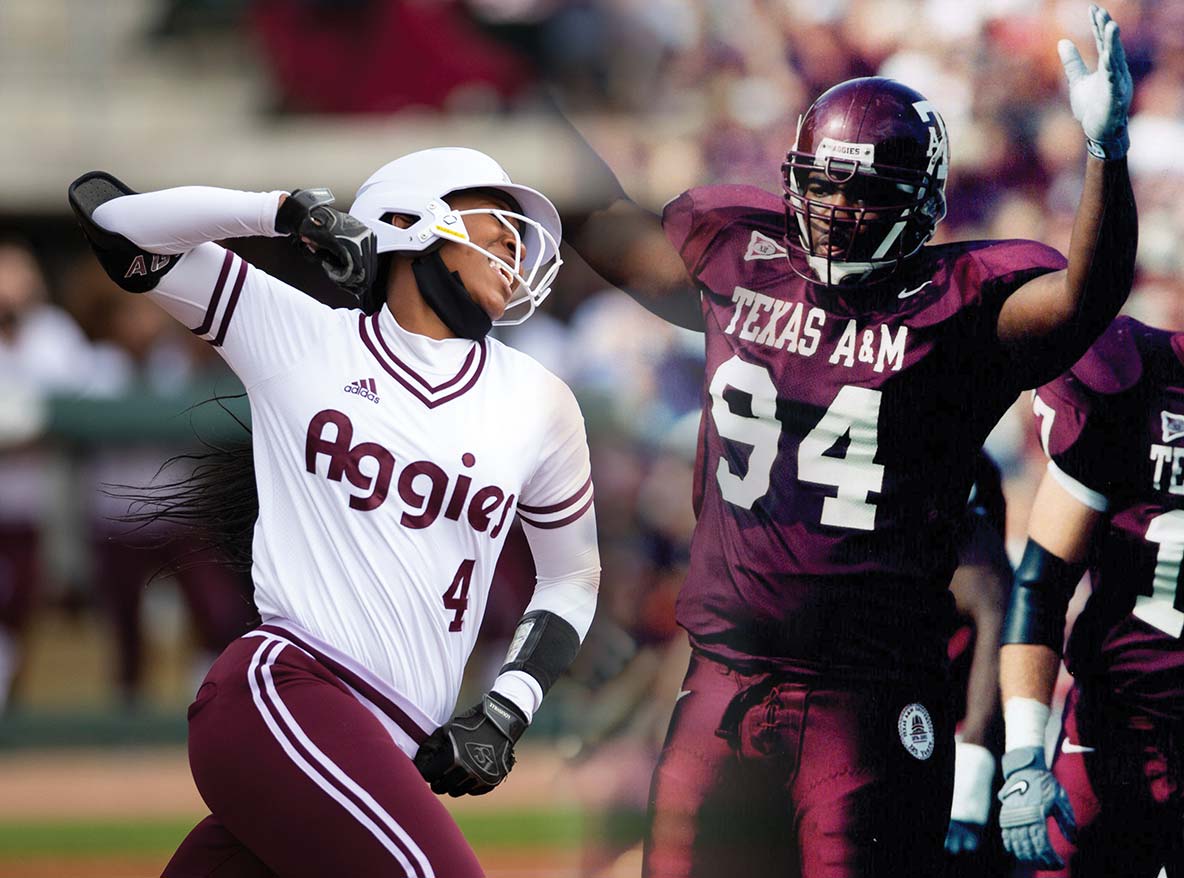 Ty & Bre Warren '03 & '24
---
The Warrens' Aggie story, like so many others, began with an opportunity made possible by the generosity of 12th Man Foundation donors. Ty Warren '03 and daughter Bre Warren '24 have experienced the life-changing, generational impact an athletic scholarship can provide.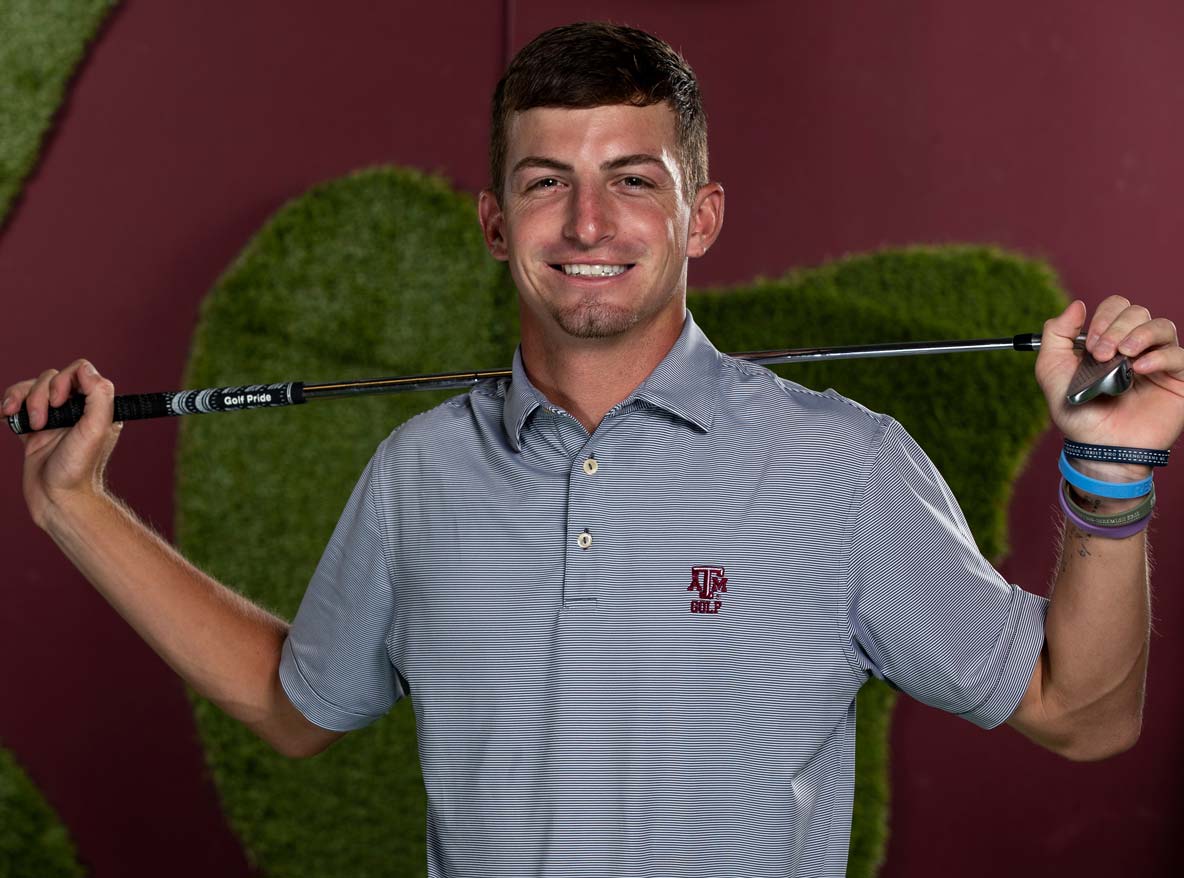 Sam Bennett '22
---
By prioritizing his own mental health, Sam Bennett was able to overcome significant struggles and focus his tremendous drive and determination to become one of the nation's top amateur golfers.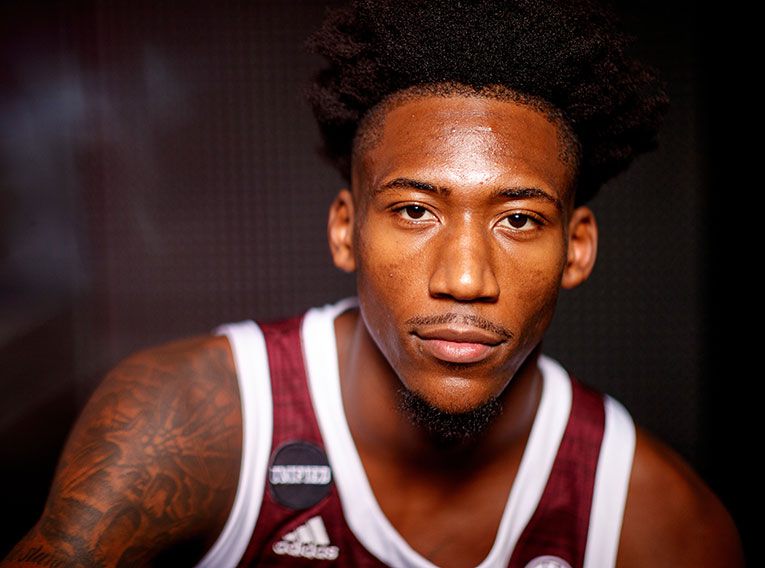 Quenton Jackson '21
---
Through his passion and persistence, Quenton Jackson has advanced his basketball dreams while earning a degree from Texas A&M. Now, he's ready to make his final season in Aggieland one to remember.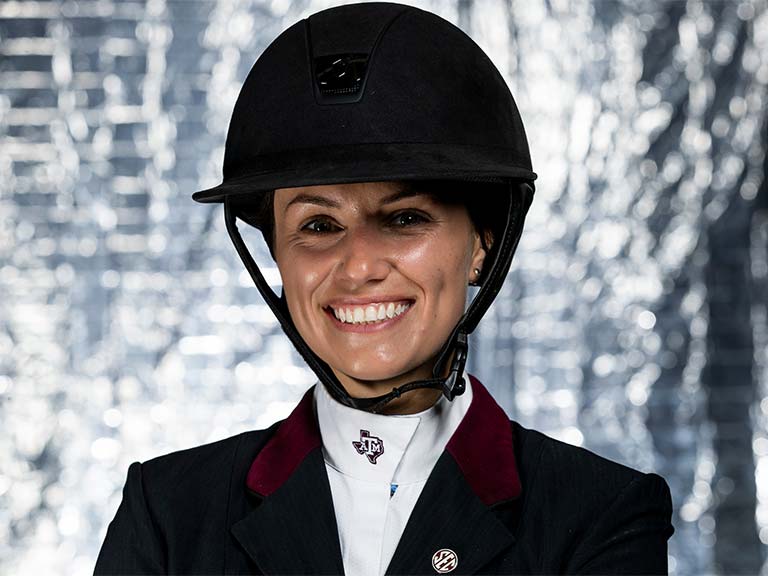 Rhian Murphy '21
---
Chasing her dream has been anything but a smooth ride for Rhian Murphy, but after overcoming a broken hip she's back competing in the sport she loves.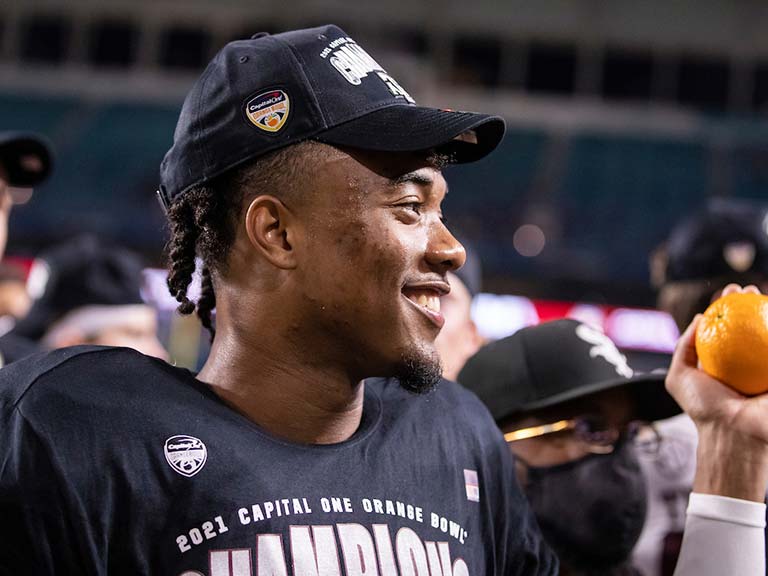 Chase Lane '22
---
Growing up Chase Lane didn't dream of catching touchdown passes on Kyle Field, but now he's making the most of opportunities made possible by 12th Man Foundation donors.