A Tribute to Homer Jacobs '87
Remembering a great friend, boss and Aggie who founded 12th Man Magazine 25 years ago
---
By Rusty Burson
For 24 years I had the sincere privilege to work for Homer Jacobs, first at the Galveston Daily News, later with Aggies Illustrated and for 18 years with 12th Man Magazine.
Homer never had a child of his own, but 12th Man Magazine was practically his baby. He was the first editor of the publication, and he would be so pleased to know that, despite his death seven years ago and a global pandemic in 2020, that the magazine is still alive and in print today. And I am honored to pay tribute to Homer and the magazine as we celebrate the 25th anniversary of the publication.
Homer was the greatest boss of my lifetime, and he was such an easy person to love and admire. I discovered that the first time we met during my job interview in Galveston in the summer of 1990.
After graduating from Sam Houston State, I showed up in Galveston. Instead of interviewing at the newspaper, Homer took me to a bar called the Old Galveston Club. He bought me a beer and asked one question: "Do you like college football?"
I told him I was raised on Southwest Conference football. He hired me on the spot, and so began an amazing friendship and partnership that blessed me beyond my wildest expectations.
Homer is the primary reason I love Texas A&M, the main reason I met my wife at the Dixie Chicken in 1992, and the indirect reason that one of my three children has already graduated from A&M, while the next will graduate in May 2022 and the youngest will be enrolling in the fall of 2023.
One of the things that made Homer such a great journalist was that he was a great listener. When you spoke with Homer - even at a reception in a hotel ballroom - he made you feel like you were the only person in his presence.
He valued the opinions of others; he cared what you thought; and he treated everyone with respect. Beyond that, he wanted everyone to get along. He was as non-confrontational as Mother Theresa because he genuinely wanted everyone around him to be happy.
Homer was the ultimate people pleaser, and he would step out of his comfort zone if it meant he could make others around him more comfortable. He would also go to great lengths to make sure his friends were having a good time in his presence.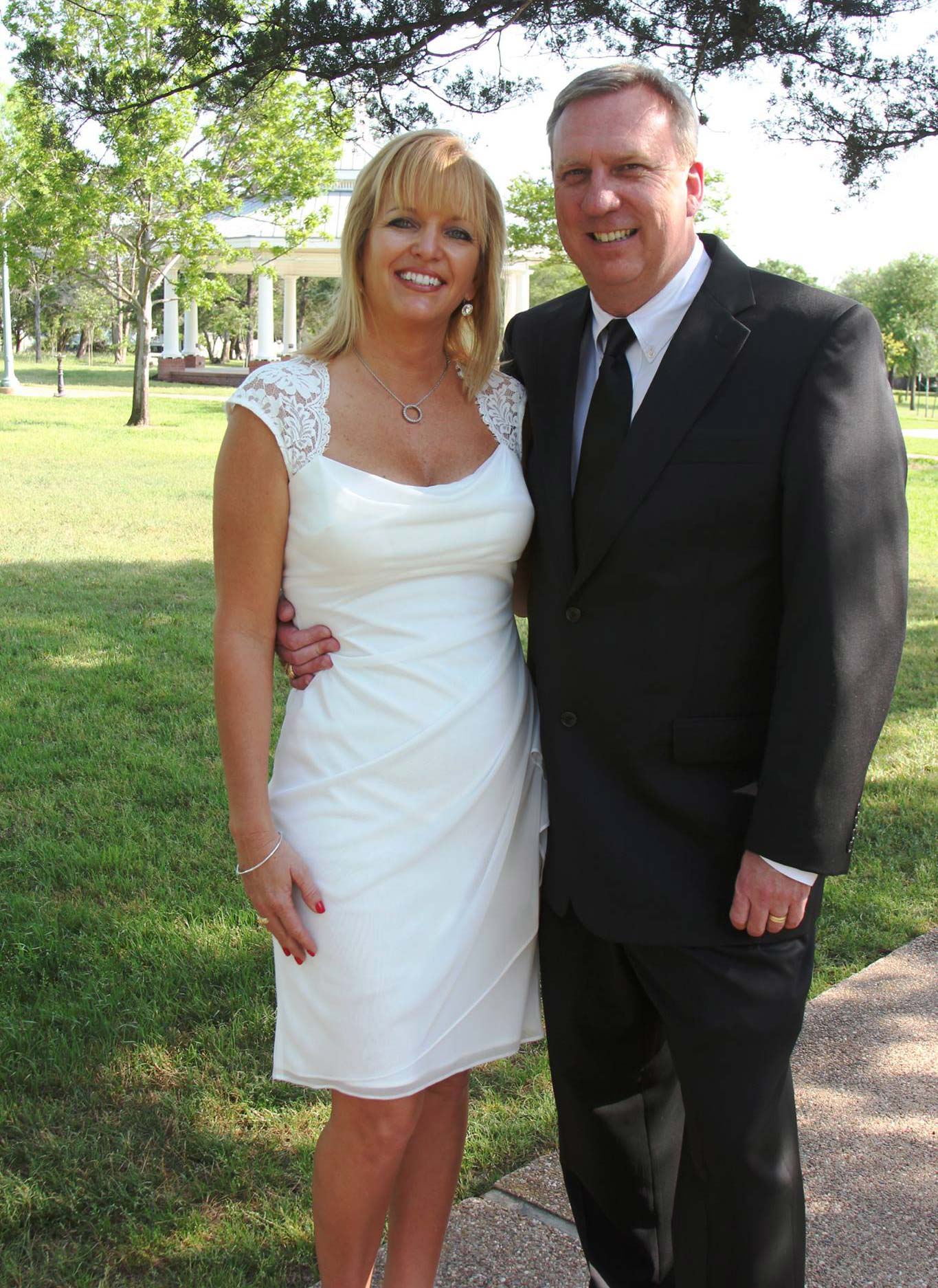 "Homer never had a child of his own, but 12th Man Magazine was practically his baby. He was the first editor of the publication, and he would be so pleased to know that, despite his death seven years ago and a global pandemic in 2020, that the magazine is still alive and in print today."
Many years ago, he made the mistake of telling me he had always dreamed of being a Yell Leader. I am pretty sure I brought that up at every 12th Man Foundation Christmas party we attended together. And no matter how much he protested, he would inevitably consent to leading yells, making his awkward gyrations and making us all laugh until we practically cried.
Throughout our careers together, Homer challenged me and others who worked for him to be the best we could be with every story. In 24 years together, he probably used the line, "write a good one," at least 2,400 times. It was his not-so-subtle reminder that every story mattered to someone, and we owed it to the readers to pour our hearts into every magazine. Homer expected storytelling excellence and accuracy from everyone who worked for him and he absolutely demanded the same from himself.
That philosophy was more than just a work motto. Homer wanted to write every story to the best of his ability just like he lived every day to the fullest. He possessed an incredible zest for life, and he wanted to celebrate it every day. Homer didn't often go to McDonald's for lunch or Subway for dinner. He wanted to meet a friend for a sit-down lunch at Outback Steakhouse. Sure, he had expensive taste, but it was really more about savoring, celebrating and commemorating every meal and every day.
For most of our years together, Homer could afford practically any luxury because he was a bachelor with few expenses. During those years, writing and promoting A&M Athletics was Homer's identity. It's what he lived for and it was his primary purpose.
He loved reading in-depth features in Sports Illustrated and writing them in 12th Man Magazine. He absolutely lived out his dream by covering A&M and working inside Kyle Field.
Homer didn't just bleed maroon; he oozed Aggie pride. He dreamed of seeing the new Kyle Field and writing about the Aggies winning a national championship in football. He wanted the world to know why he loved A&M so much, and he cherished his role as a promoter of Aggie Athletics. He would have loved to have seen what Jimbo Fisher has done with his beloved Aggie football program, which seems to be inching closer to winning the national title.
Most of us thought Homer was so set in his creature-of-habit ways that he would never find a soulmate to share his life. I was one of those people, but I was giddy to be proven wrong.
When Homer met Laurie, his life changed. His face glowed with a radiance I had never seen in him before; he bounced into the office; and to the shock of so many of us, Homer even began eating leftovers for lunch in the break room.
As their relationship progressed, it was obvious he had found someone who meant more to him than even Texas A&M. At age 49, he finally felt complete. They were married on April 24, 2014, and on that day, he used another one of his favorite lines that I had heard so many times before: "Burson, it don't get no better than this."
It was the one line in which he permitted grammatical incorrectness. He'd used that line with me so many times, but he said marrying Laurie and developing a strong bond with her four boys really was the single best thing that had ever happened to him.
Four months after his wedding day, Homer Jacobs died suddenly.
My life has never been quite the same without Homer in it. He was a great boss and one of the best and most loyal friends I could imagine. I loved Homer like a brother, and I will miss him for the rest of my life. I miss his laugh, smile and goofy chuckle; I miss his stories and companionship; I miss his texts; and I definitely miss celebrating with him after Aggie victories that elicited so much joy.
In this life, Homer absolutely loved to celebrate victories. And it only seems appropriate in this 25th anniversary issue to celebrate him once again. Wherever you are, please pour yourself your favorite beverage and raise a glass to Homer!
This issue is for you, buddy. Gone way too soon, but never forgotten.