Impactful Donor & Aggie Letter Winner
Cheri Steensma '89
---
By Charean Williams '86
Cheri Steensma arrived at Texas A&M in the fall of 1985 with high hopes and big goals. A four-year letter winner on the volleyball team, Steensma never achieved the national championship or All-America honors she sought.
But she left College Station with two tools even more useful in the real world – an Aggie Ring and an A&M degree.
"My priority was my education," Steensma said. "You can't play volleyball the rest of your life. I made some great friends who I'm still great friends with today. That's what it was about. It was about the camaraderie. It was about the spirit. It was about the support. It was about the traditions. That's what makes the school amazing. I also got to play volleyball.
"As student-athletes, we're very fortunate. We're well taken care of. They encourage us and support us in getting our education. That's the utmost importance, and then on top of that, we get to do something we love to do while going to school."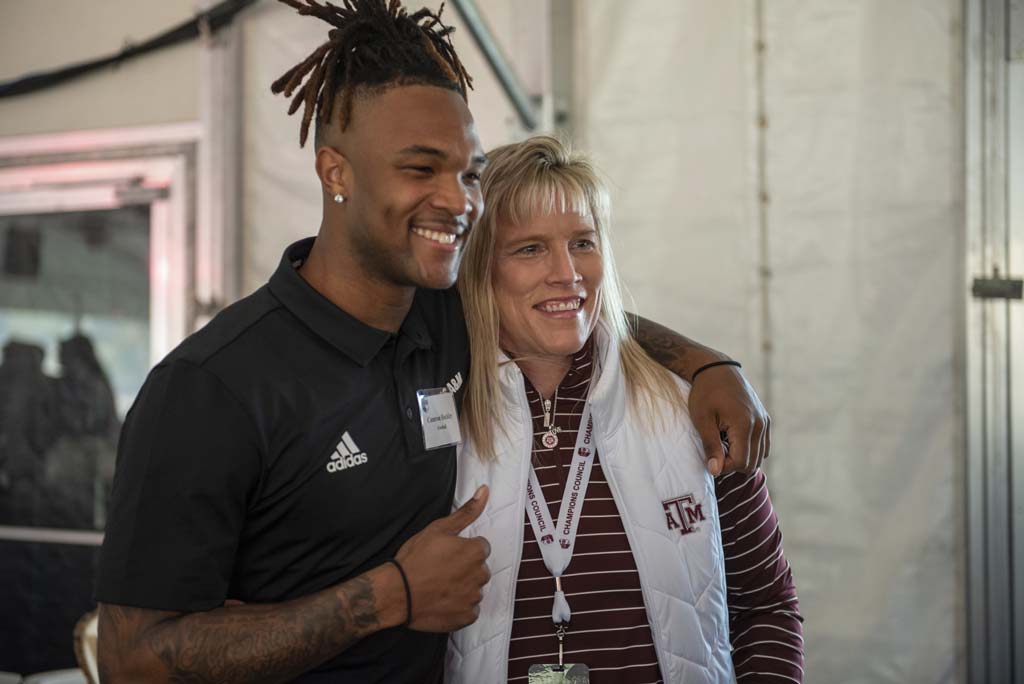 "There are only 12 women on scholarship on a volleyball team. That's 12 out of more than 60,000 students. That's a gift."
Steensma earned her degree in political science in 1989 after a decorated career that included All-Southwest Conference honors in 1988 and '89. She forever will hold the now-defunct SWC record for career kills with 1,477, which still ranks sixth in A&M's 1,000-kills club.
She also was voted to the American Volleyball Coaches Association all-region team as a junior. Southwest Conference coaches voted her second-team all-decade for 1981-91.
Steensma's experience on the volleyball court provided her with as much schooling as the classroom did.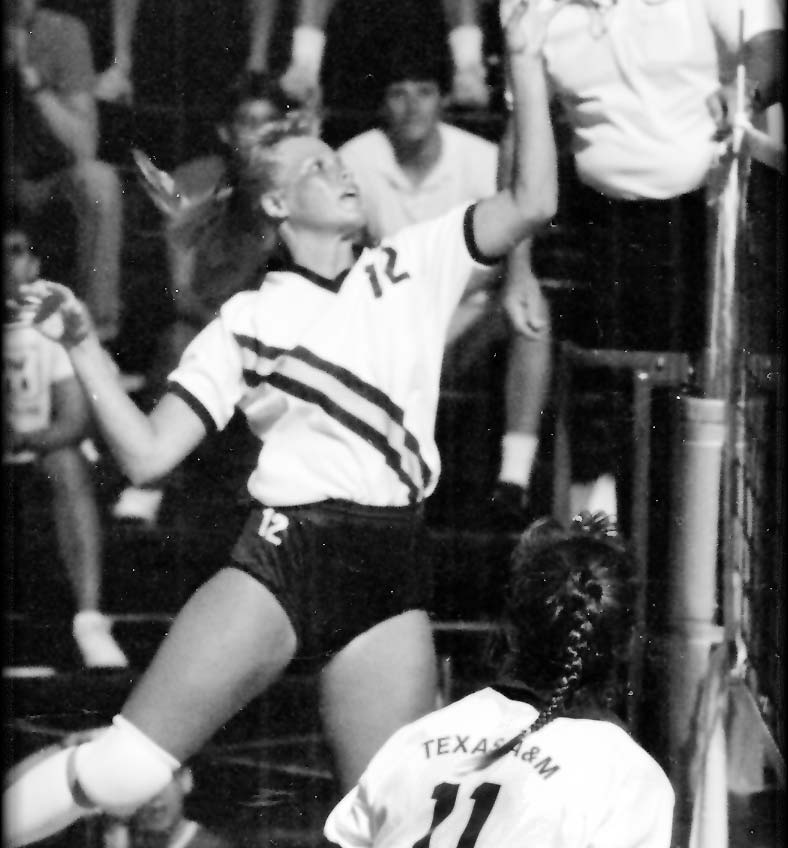 "It is a privilege to represent Texas A&M as a student-athlete," Steensma said. "You are welcomed into a strong family unit when you step foot on campus, and they remain supportive when you are gone. The things we don't realize in our youth is during this journey we are being developed for our next chapter in life. The skillsets we develop are many that can be applied to our life after college athletics. Those skills include, but are not limited to, communication, teamwork, time management and leadership. You also experience victory and defeat and the lessons and learnings that go with both."
Steensma, who went to high school in San Ramon, California, had no A&M ties when she chose the Aggies over several California schools. Born in Dallas, Steensma spent her first 13 years in Richardson before her father, Robert, who worked for American Airlines, was transferred to San Francisco International Airport.
She was sold on the Aggies from the start of the recruiting process, giving her reason to move back to her home state.
"For some reason or other, in the back of her mind, A&M was where she wanted to go," said her mother, Carolyn Steensma, who retired to Arlington. "She is an Aggie through and through, no question. Her loyalty is there. It is where she belonged. It was the type of atmosphere Cheri needed, because of the camaraderie and everything that goes with A&M. I just think it was the perfect school for her."
Steensma, who earned an MBA from the University of Phoenix, has experienced even more success in the business world than she did on the court.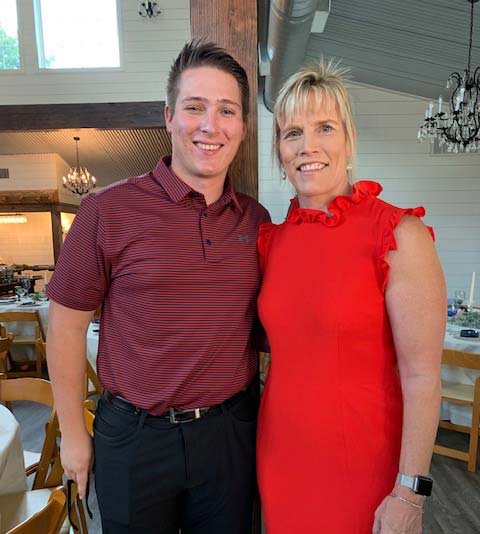 She spent 24 years with Kraft, working her way up from sales rep to associate director of sales. She joined Bimbo Bakeries in 2017, serving as director of sales for the largest bakery company in the world.
"She cares a lot about people," John Lee, vice president of sales for Bimbo, said. "She cares a lot about her associates. She works hard. She is willing to learn, and she's competitive. She likes to win."
Steensma became a Champions Council member in 2019. She also joined the board of the Aggie Women Network. With Steensma now back in Texas, living in Flower Mound, and her son, Austin, working as a helicopter pilot in California, she has the time to give back.
"I went through college on a scholarship," Steensma said. "I didn't have to pay for my education. So, I want to help someone else live my dream.
"There are only 12 women on scholarship on a volleyball team. That's 12 out of more than 60,000 students. That's a gift."